AND MOST ADVANCED HIGH PERFORMANCE BLASTING TECHNOLOGY

Warning: Trying to access array offset on value of type null in /home/autostem.in/public_html/wp-content/plugins/elementor/includes/base/controls-stack.php on line 1571

Warning: Trying to access array offset on value of type null in /home/autostem.in/public_html/wp-content/plugins/elementor/includes/base/controls-stack.php on line 1573

Simple, easy and fast operation
Extra  safety with built in safety lock
No stem No detonation No shock wave
Contained blast  – Minimum fly rock
Explosive detonating Velocity
Auto Stem deflagration Velocity
Auto Stem deflagration Velocity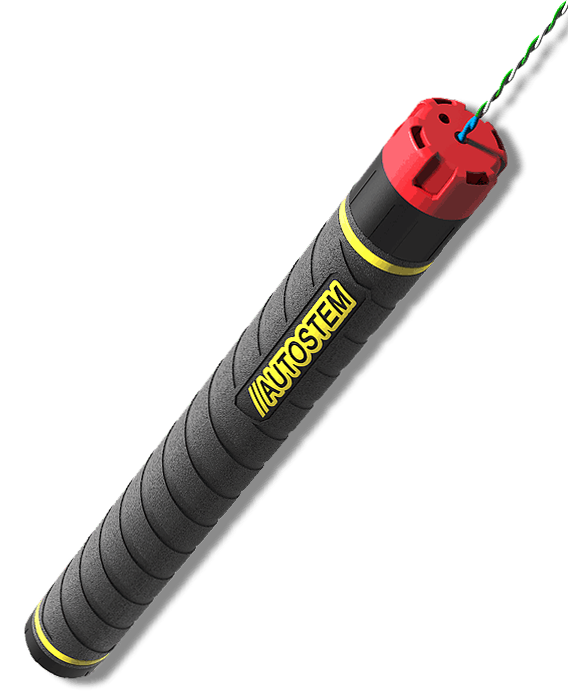 Whatever Explosives can do
Auto Stem does better, faster & safer.
For every job in mining,infra,tunnels,underwater
Autostem has the widest range in size and power.
Auto stem Integrates with any blasting operations.
Reduces time, effort & cost. An instant solution
Environment friendly product.Oxygen balanced
Can be used in cities with no collateral damage.
AUTOSTEM CARTRIDGES MEET INTERNATIONAL SAFETY REQUIREMENTS